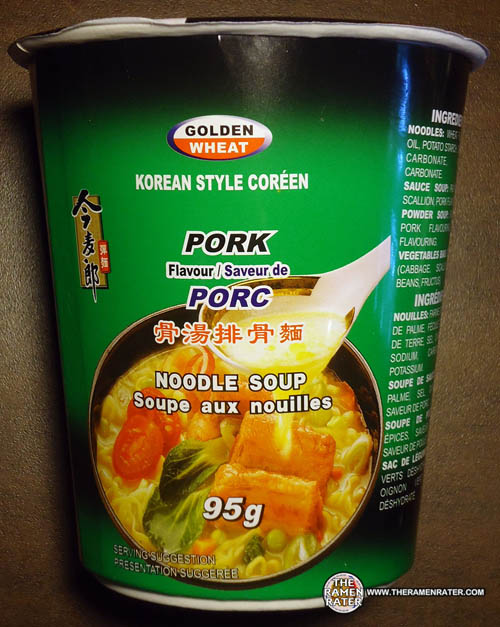 Here's a big cup my sister brought me back from Canada this year. Sounds good on a nice sunny day.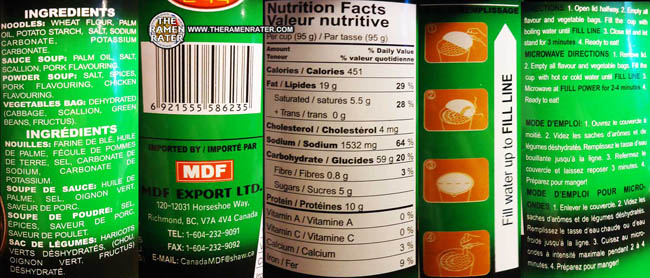 Here's the side panels – click to enlarge.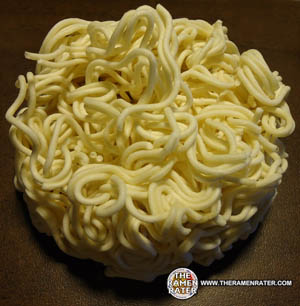 The noodle block.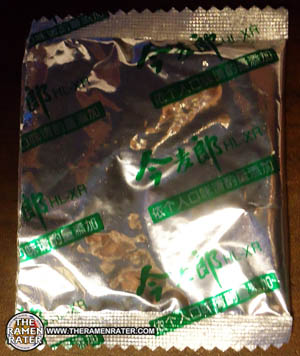 The seasoning powder.
Plenty of it.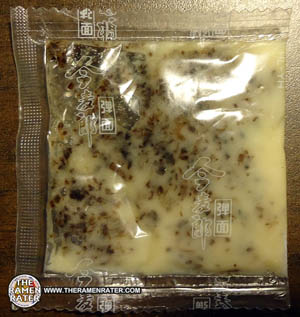 Liquid base.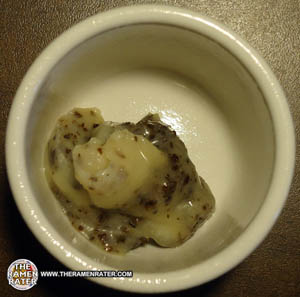 Looks like an oyster – kinda…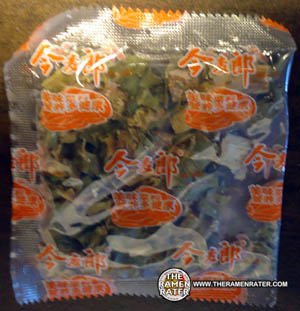 The veggies!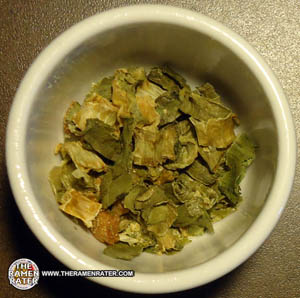 Looks like a nice little smorgasbord…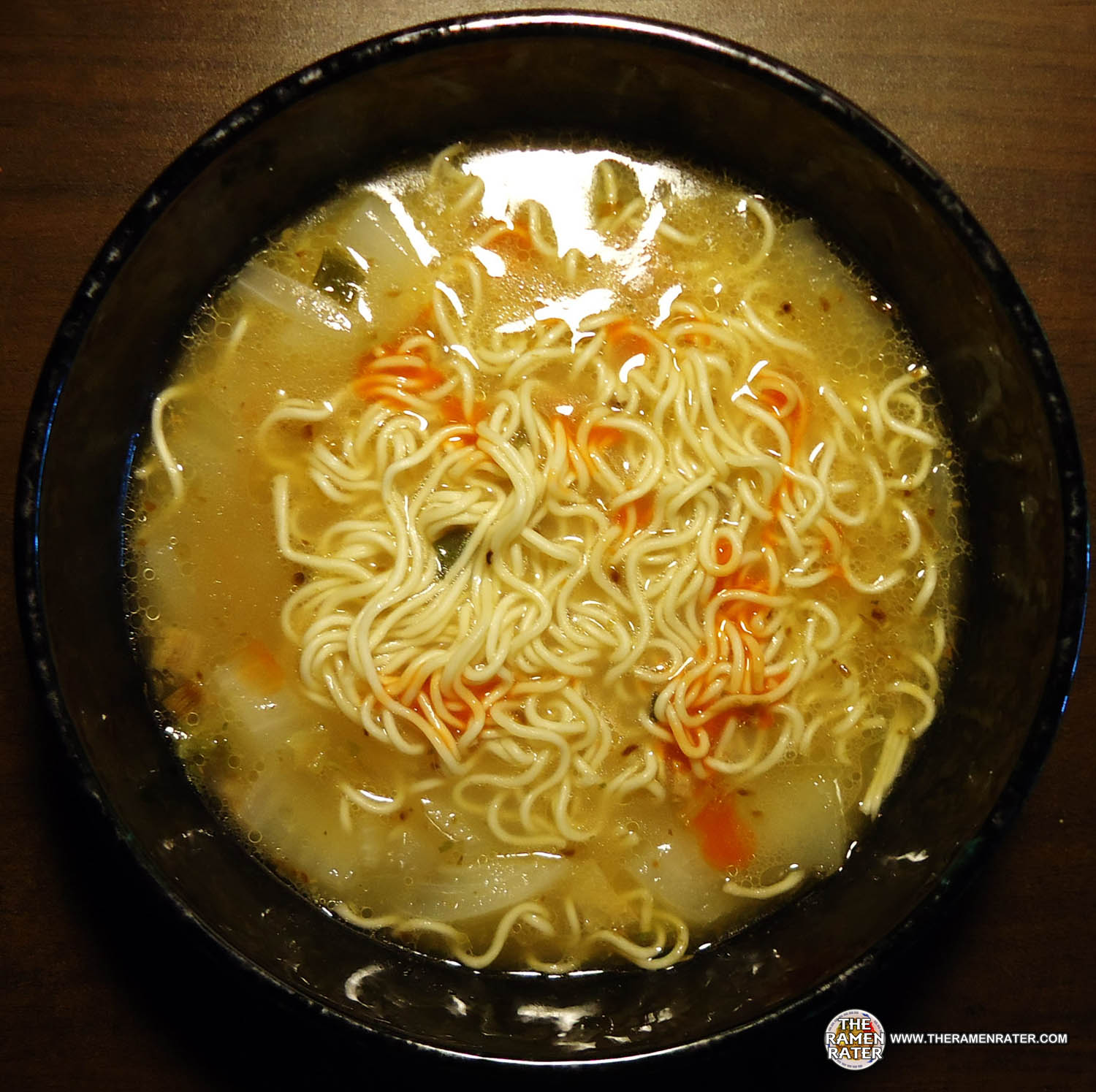 Finished (click image to enlarge). Added onions and a couple dashes of Texas Pete Hot Sauce. The broth was rather greasy and a little lighter of a flavor than I'd expected. The noodles were just plain boring; they didn't really soak up any flavor. The veggies were okay. 3.0 out of 5.0 stars.UPC bar code 6921555586235 .
Korean pork belly – there's really nothing like it!
청춘의 밤 The Night of Youth (1933)
– Song by Choi, Myoung-Ju (최명주)
– Composed by Yun, Young-Hu (윤영후)
– This song is known as the first Jazz Song which is composed by Korean now
– Recorded in 1933
– Choi, Myoung-Ju is a gisaeng (a singing and dancing girl as like the geisha in Japan) in Pyeongyang; Pyeongyang gisaeng school is very famous in this period early 1900.
– Detailed information in Korean : http://ignorams.egloos.com/2269709
Products cooked according to package instructions. Product reviews done prior to adding any additional ingredients.