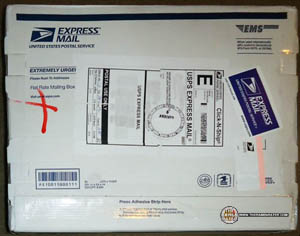 So Lifehacker came out with an article about The Ramen Rater a couple weeks ago and I noticed something about Yamachan Ramen in the comments on it. I contacted them and they were very interested in doing a Meet The Manufacturer. Very shortly, I received this box in the mail…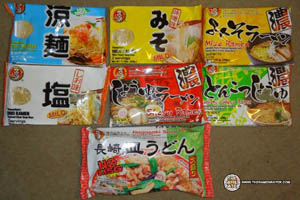 Seven fresh ramen varieties! Thanks again! Can't wait to say I've tried them all!
Products cooked according to package instructions. Product reviews done prior to adding any additional ingredients.