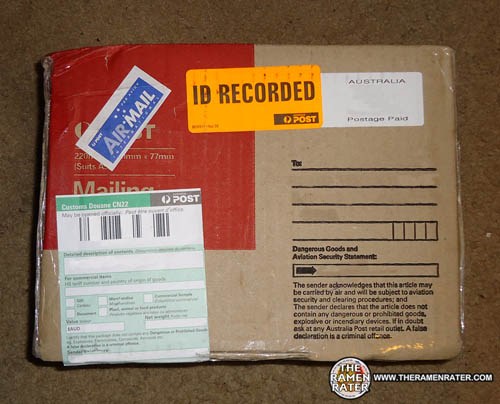 I got a package!!! The guy who arranged the donation of the Mr. Noodles from Canada (Mark K.) arranged a donation from someone he knows in Australia! Melanie I. sent this box from Jannali, NSW!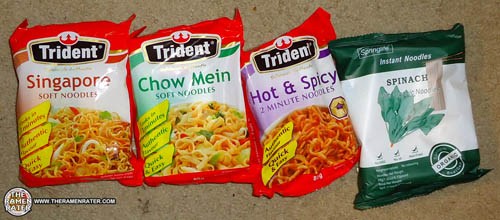 Wow check these out! Trident brand, huh? Can't wait to give these a try! These will be the first I've ever tried from Australia! Thank you very much Melanie! I will send some The Ramen Rater stickers your way as soon as I make some new ones!
Products cooked according to package instructions. Product reviews done prior to adding any additional ingredients.