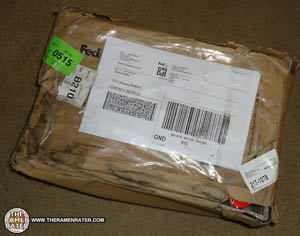 The FedEx guy apologized for the box getting a beating…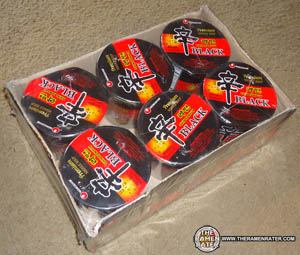 Its contents however were resilient!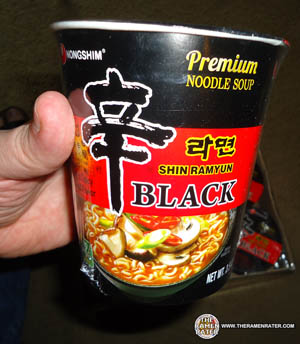 Been waiting to try this one for a while! PSY is promoting this one for them! Pretty cool! Thanks go to Ray A. and everyone else at NSA!
Products cooked according to package instructions. Product reviews done prior to adding any additional ingredients.