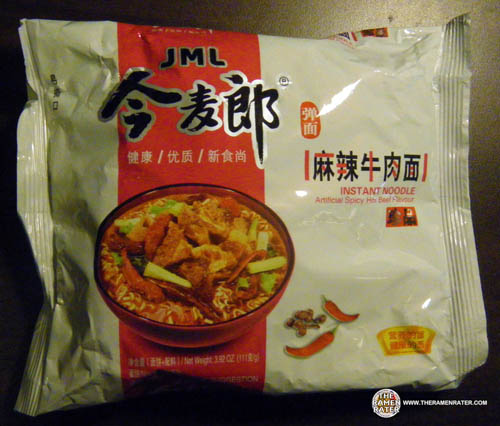 Here's the last of the JML brand noodles from Greg B. of Florida. Looks like it will be hot and spicy!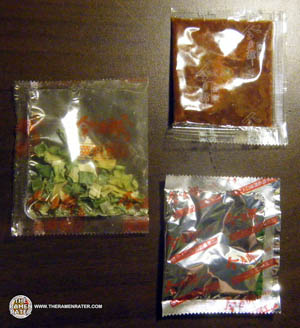 At the top is a packet of paste like liquid soup base, then the middle one is veggies and at bottom, powdered soup base.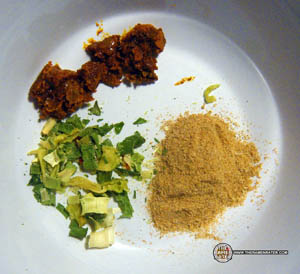 Nice colors and spice look like this will be a good one.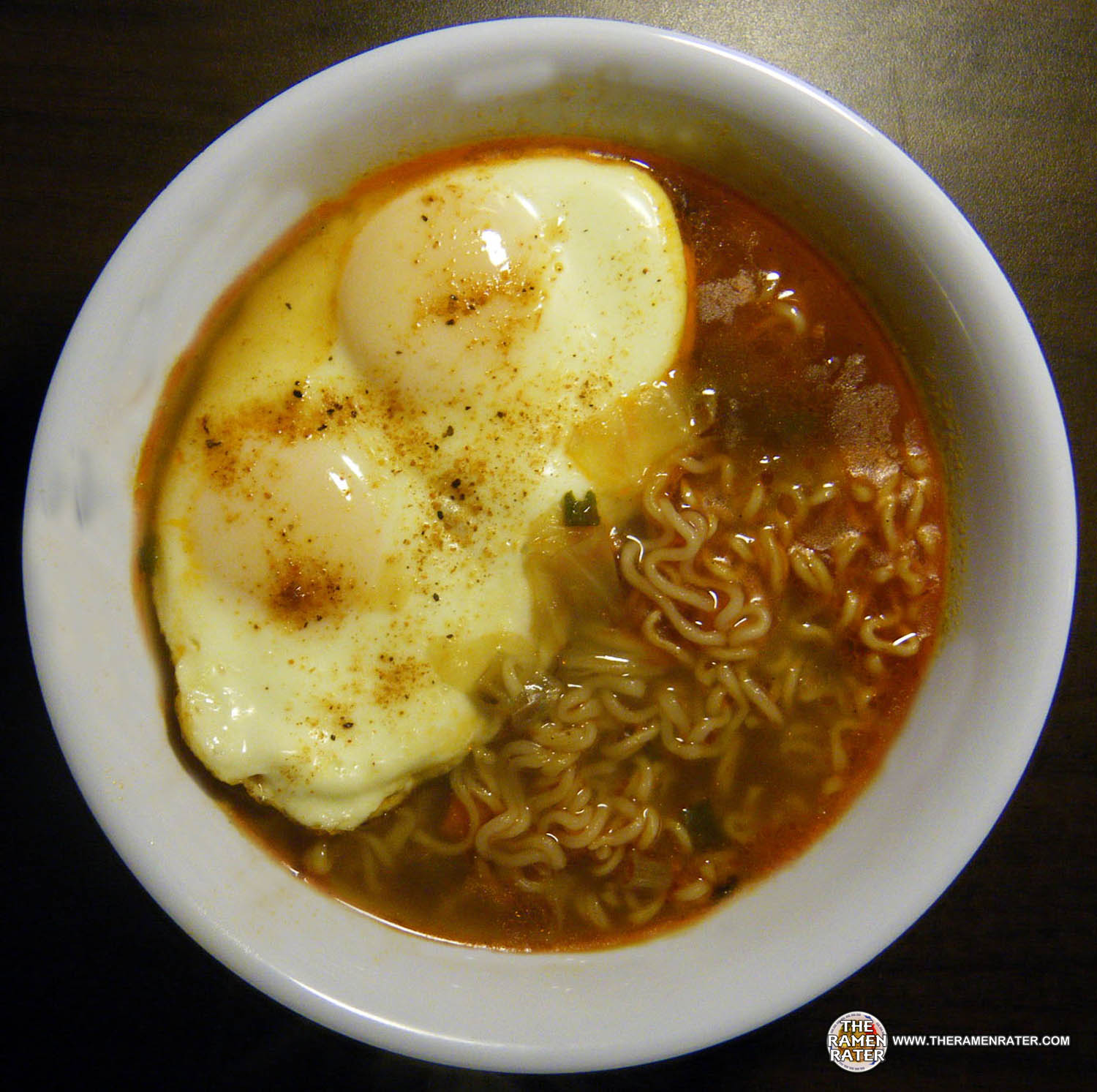 Click image to enlarge. Added a couple fried eggs with Lindberg-Snider Red Baron BBQ Spice on top. The noodles are nice and plentiful, the veggies came out very nicely too. The broth was very spicy and had a nice rich flavor. All in all a very enjoyable meal that hit the spot. 3.75 out of 5.0 stars
[AMAZONPRODUCTS asin="B00824KSB2″]
[youtube url=url= http://www.youtube.com/watch?v=sK-ck8_jXZg&w=420&h=315]
Spicy braised beef recipe!
[youtube url=url= http://www.youtube.com/watch?v=FzDBiUemCSY&w=560&h=315]
Steve Jobs before first TV interview