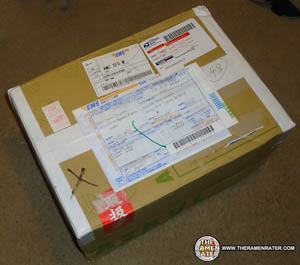 I was on Japanese TV at the end of February! The folks there were very kind to send some ramen from Japan!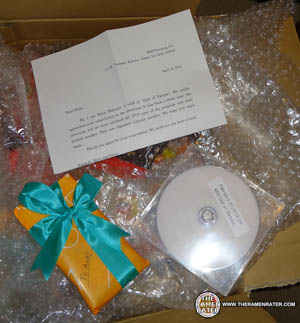 A nice letter, a copy of the show on DVD and something for my son – Pokemon cards!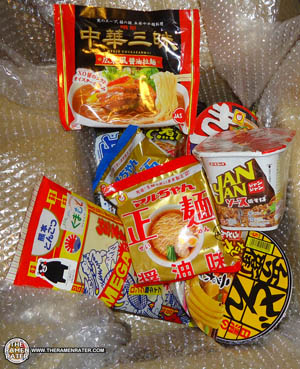 Wow look at them all! Some really neat looking stuff here! Thank you to Saori, Miyu, and everyone at MBS Planning!
Products cooked according to package instructions. Product reviews done prior to adding any additional ingredients.