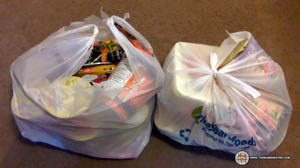 My birthday's on Wednesday! Yay! My sister went up to Canada and called me and rattled off a ton of brands and names of instant noodles and got me a ton of them!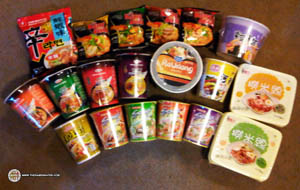 Wow how awesome! Tons of new stuff! Yay!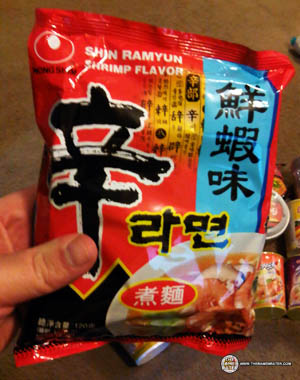 Wow look at this! Nong Shim Shrimp Shin Ramyun? Awesome! Thanks my sister! Love you!
Products cooked according to package instructions. Product reviews done prior to adding any additional ingredients.