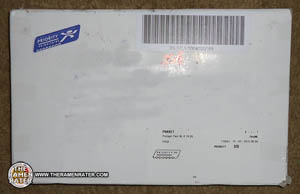 Here's a package that was sent to me by someone who goes by Sister Laoban from Holland!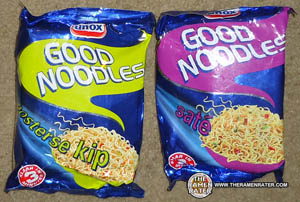 Awesome! I've tried a couple other varieties of Good Noodles before – can't beat that name eh? Thanks!
Products cooked according to package instructions. Product reviews done prior to adding any additional ingredients.