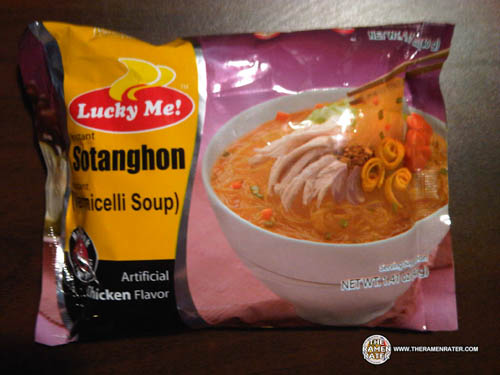 Again today I asked my lady Kit to pick a couple packs of noodles to eat. The first is this one.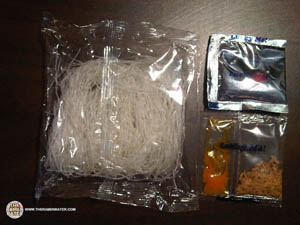 A very small amount of noodles – in fact, only a cup of water is required to prepare them!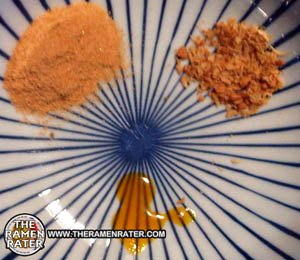 Some odd seasonings… Hmm…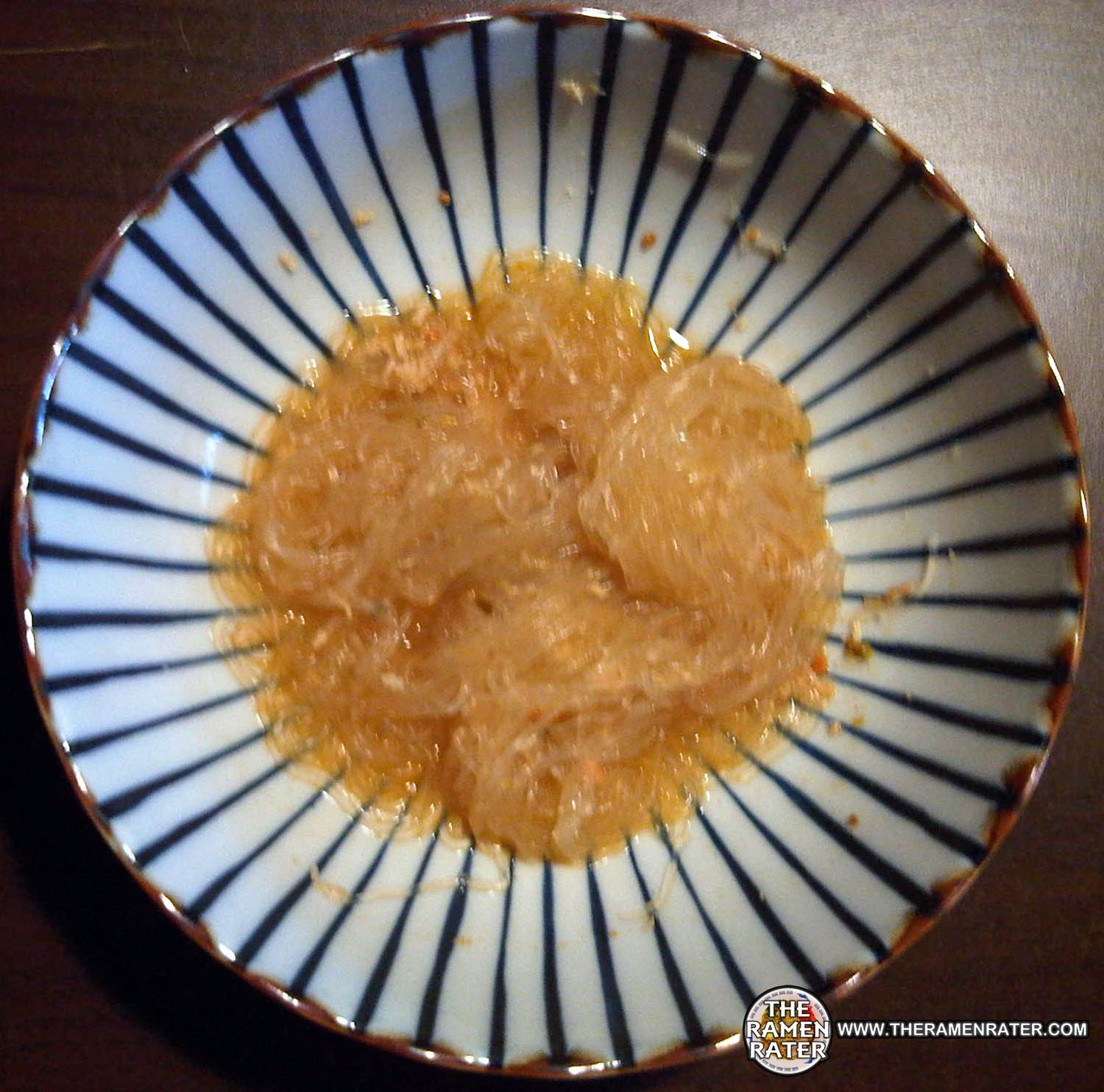 Holy crap this stuff is gross (click image to enlarge)! First off, 60mg shy of 2000mg of sodium is just insane for such a small amount of noodles. The taste is way too strong for me and kind of piquantly pungent and very not my style. I don't like it. I don't like it. I don't like it. I give it .25 out of 5.0 stars. Here's the cup version.
Products cooked according to package instructions. Product reviews done prior to adding any additional ingredients.