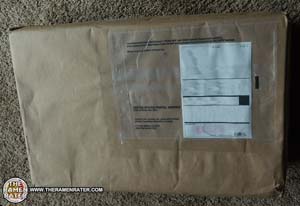 Got an email from my Maruchan contact asking if I'd like to try a new Instant Lunch variety they've come up with!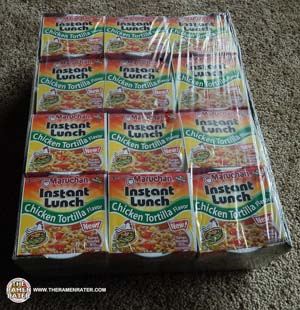 Instant Lunch is Maruchan's line of cup noodles.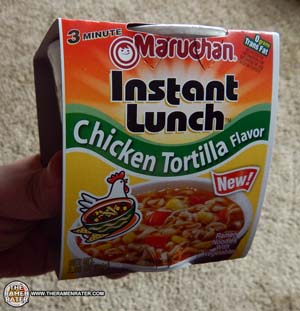 Here she be! A new flavor – Chicken Tortilla! Sounds like a tasty one – looking forward to reviewing it soon! Thanks!
Products cooked according to package instructions. Product reviews done prior to adding any additional ingredients.