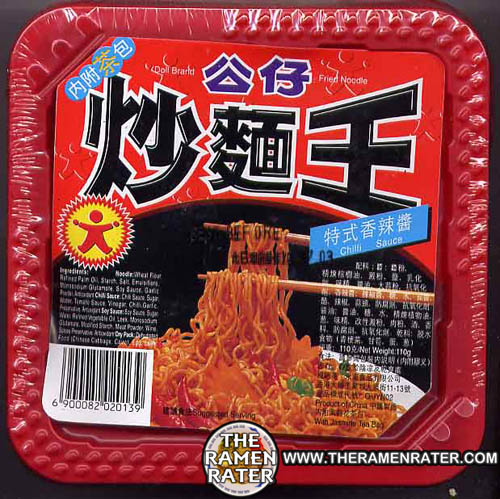 Doll: Instant Fried Noodle w/Chili Sauce [Box]
Stars: ***
Notes: A nice sqare box of noodles – hot chili flavor was alright – not too hot though.
One thing I found very unique about this particular bowl was that it came with a a little packet of tea!
Products cooked according to package instructions. Product reviews done prior to adding any additional ingredients.