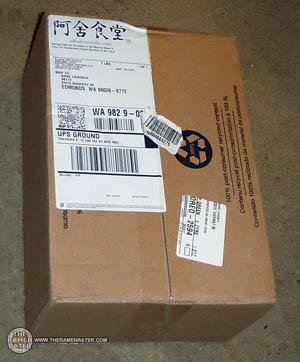 Got a box in the mail from the A-Sha guys in California today – wonder what's inside…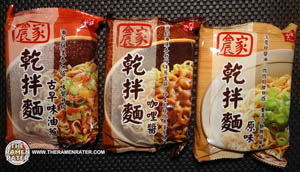 These are their new instant varieties – most of their others have to be cooked whereas you can just drop these in a bowl, add boiling water, cover and voila. They come in original, shallot and curry. Looking forward to trying them – thanks!
Products cooked according to package instructions. Product reviews done prior to adding any additional ingredients.