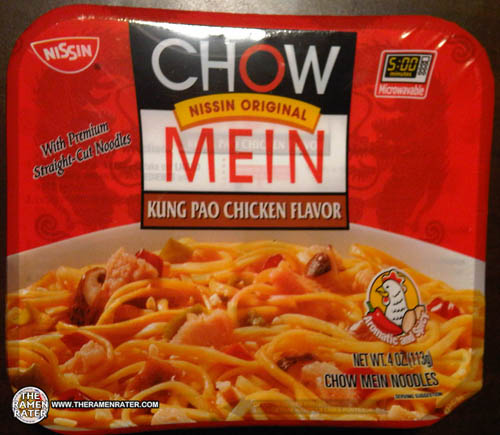 So here's a new one. Let's see how we fare…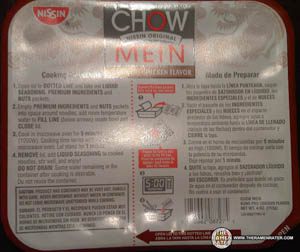 Instructions under the plastic labeling…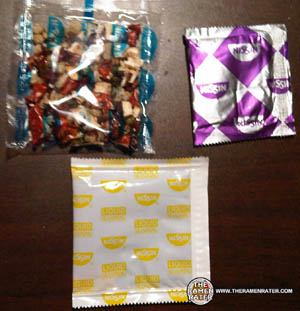 Clockwise from top left: veggies, nuts, liquid soup.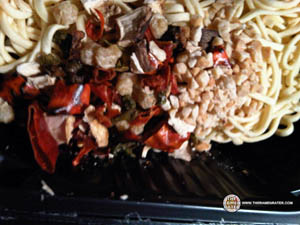 Nuts? Interesting!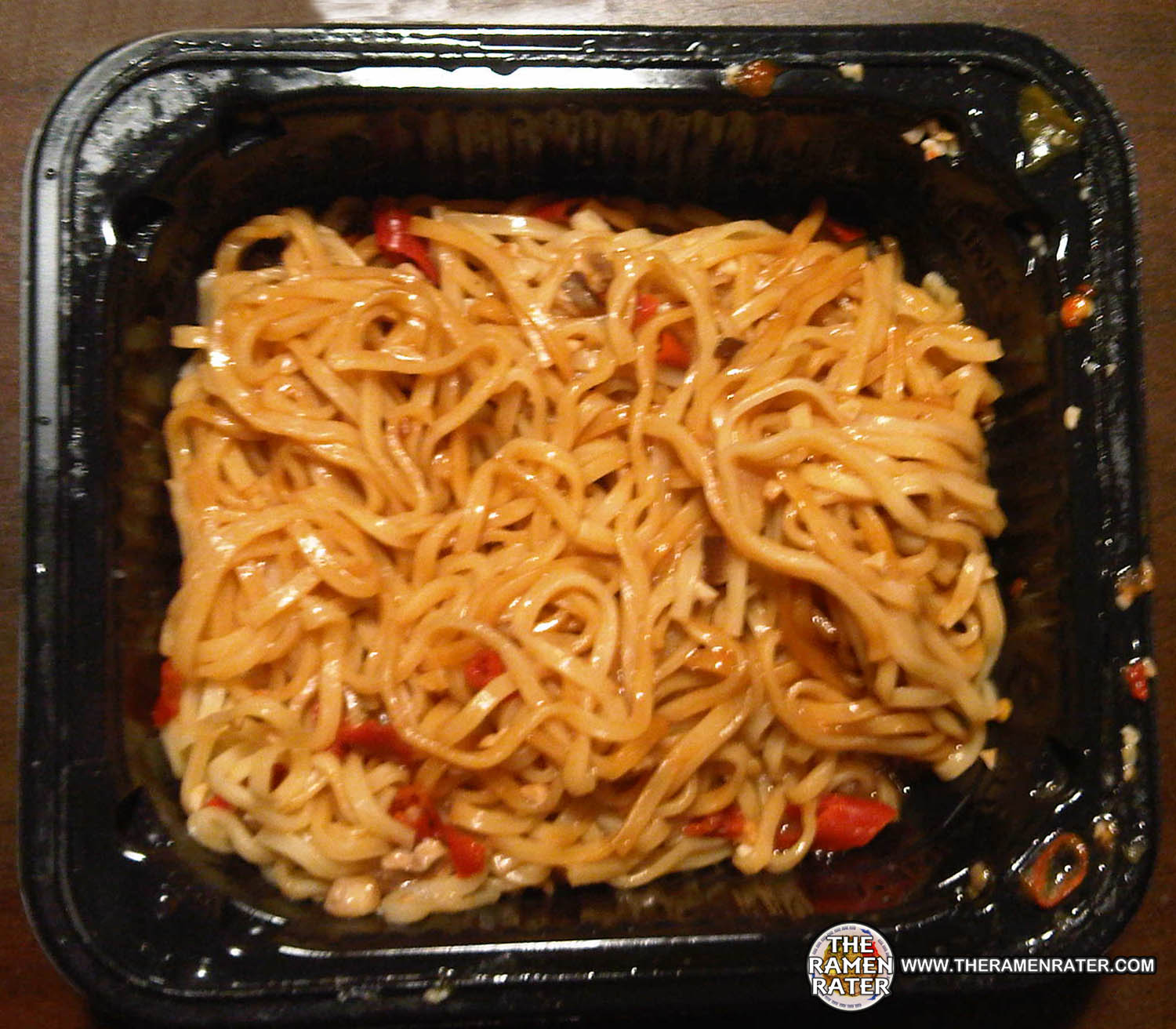 Click image to enlarge. So here we are. The noodles were good. The veggies were very meh. The flavor was meh. There were a lot of hot red chili bits that were kind of tough and very hot. I'm a fan of hot but this was just hot and kind of lacked flavor. 1.5 out of 5.0 stars. Get it here. UPC bar code 070662087275.
Products cooked according to package instructions. Product reviews done prior to adding any additional ingredients.