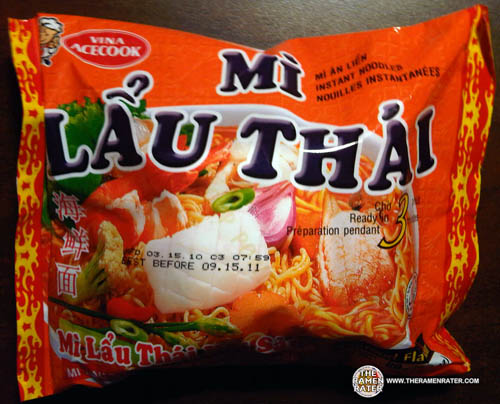 Here's some more of the Vina Acecook stuff me and my lovely Kit found at HT Oaktree market last week. Seafood flavor!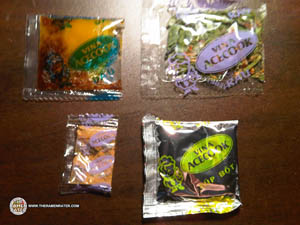 Clockwise from top left: seasoned oil, vegetables, soup base and chili powder.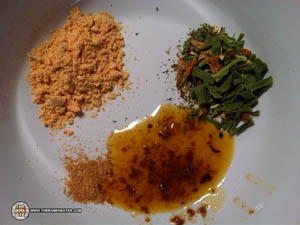 Clockwise from top left: powder soup base, veggies, seasoned oil and chili powder.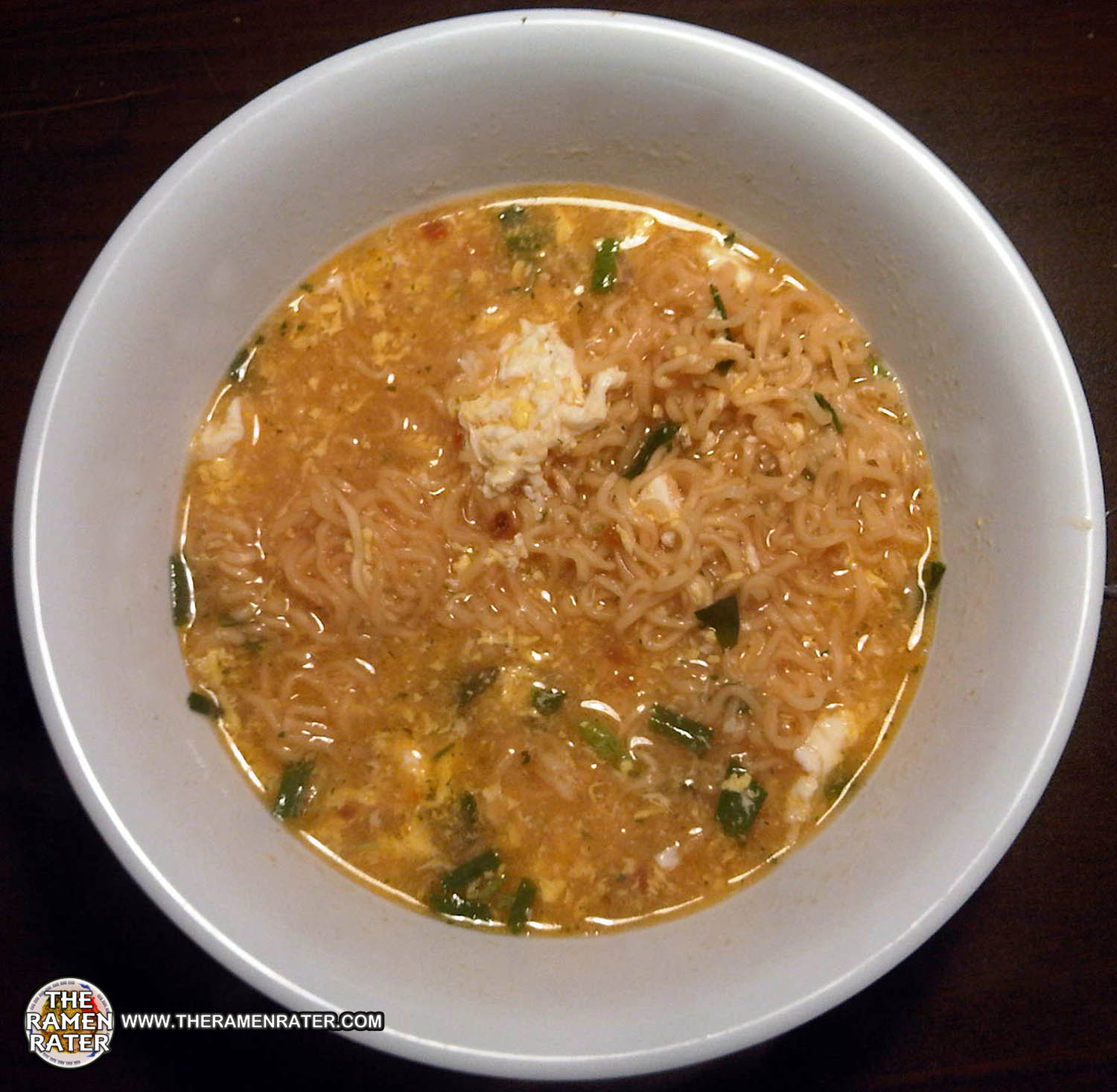 Click image to enlarge. I added an egg to the boiling noodles. This was excellent stuff! The noodles are appropriately decent, the broth was spectacular and the vegetables were very nice. 4.0 out of 5.0 stars – looking forward to reviewing more of this Vina Acecook stuff.
Products cooked according to package instructions. Product reviews done prior to adding any additional ingredients.