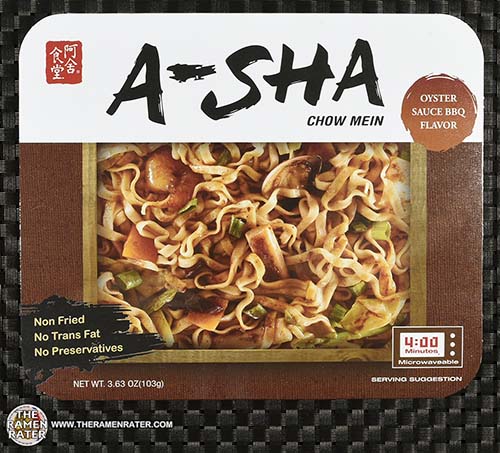 The next edition of The Ramen Rater's top Ten Taiwanese Instant Noodles Of All Time will be coming out in about a month, and so I'll be cramming in as many late ones to arrive as possible. Today, one of a trifecta by A-Sha Dry Noodles – microwavable trays! Definitely something I've not seem out of Taiwan before that I can think of. Anyways, let's give it a whirl in the ol' microwave!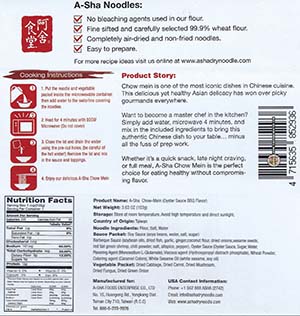 Here's the back of the cardboard outer (click to enlarge). Contains shrimp. To prepare, add noodle block and vegetable sachet contents to tray. Fill to line with water. Microwave uncovered for 4 minutes at 800W (for different wattage microwaves, use this handy tool). Put lid on and use spout to drain off excess water. Add in liquid sachet contents. Stir and enjoy!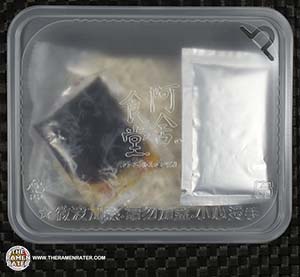 Here's the tray, unopened as seen under the cardboard outer.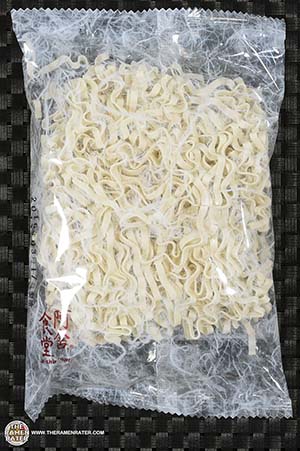 A noodle block.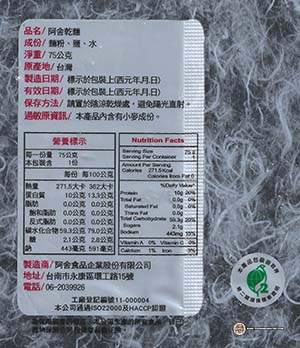 The back of the included noodle package (click to enlarge).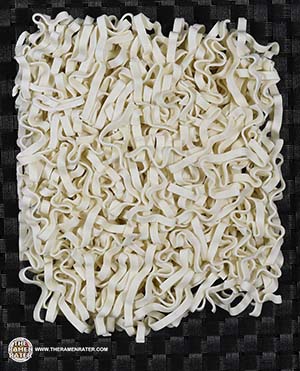 The noodle block.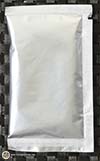 The vegetables sachet.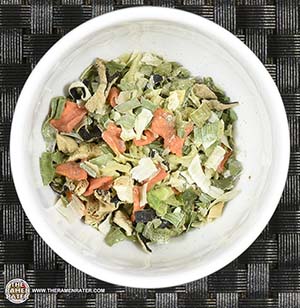 A nice selection.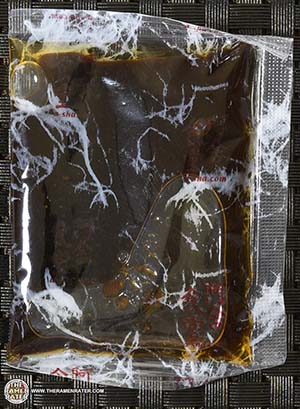 The liquid sachet.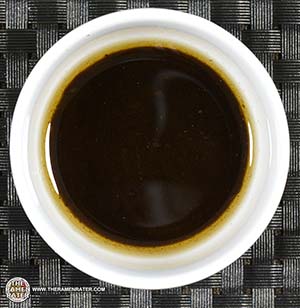 Has a sweet scent.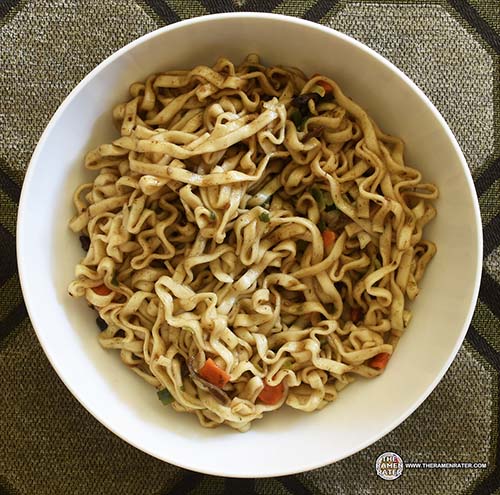 Finished (click to enlarge). The noodles came out a little on the al dente side but were still quite good. the issue I had with this was the profoundly salty nature of the flavoring. It was just too much and just didn't work right here; kind of like the sauce was at adds with the noodle. The vegetables did well. 2.25 out of 5.0 stars.  EAN bar code 4715635852936.

A-Sha Chow Mein – Oyster Sauce (Hoisin)
An A-Sha Dry Noodle promotional video.