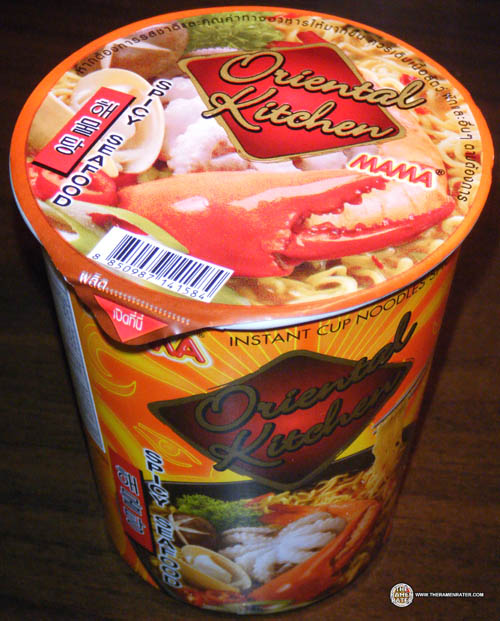 So here's something new – MAMA's Oriental Kitchen… Let's try…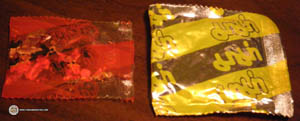 Usually MAMA's got more packets – not this time.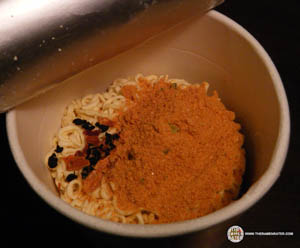 Quite a bit of powder! Veggies look interesting.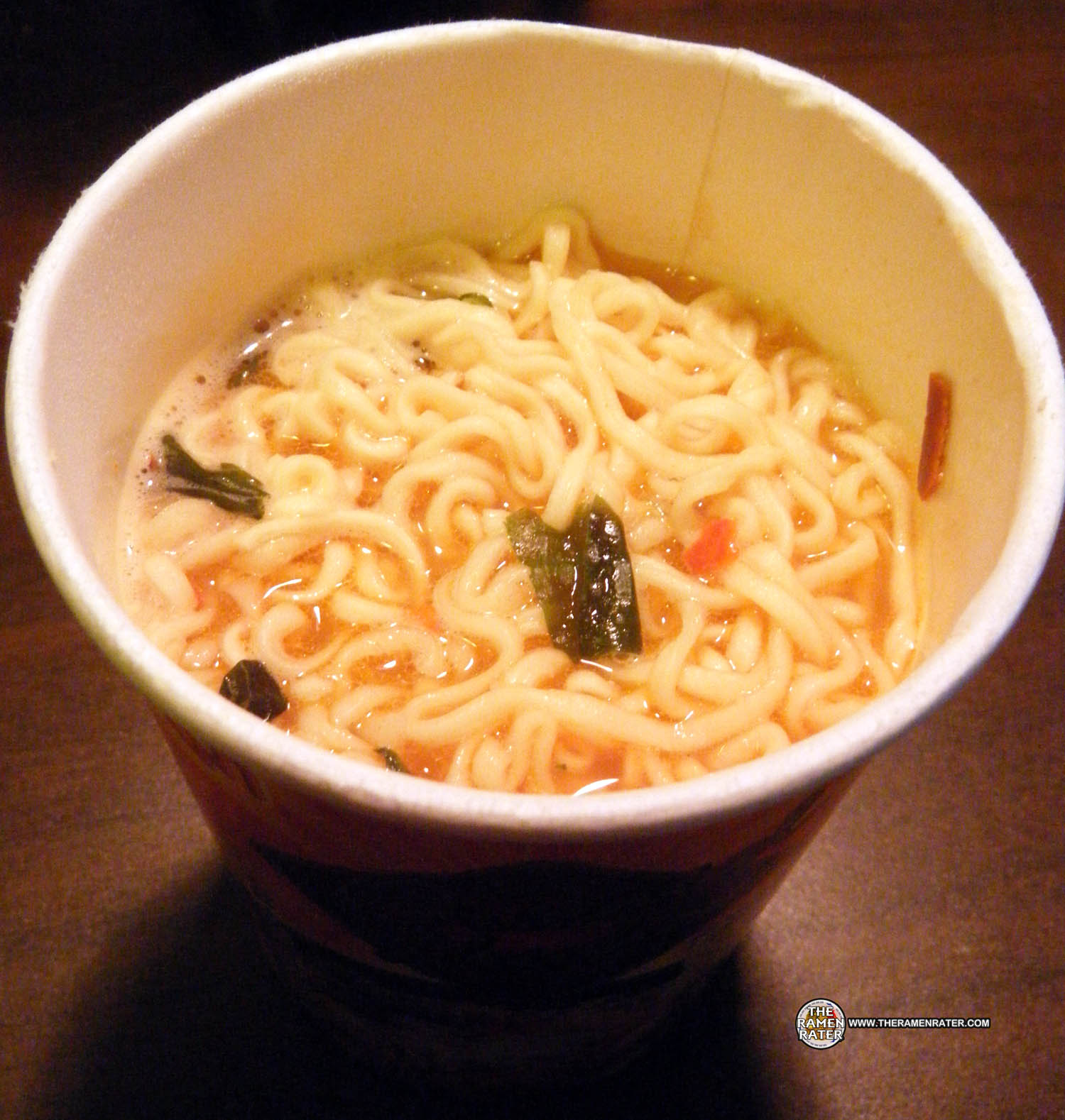 Click image to enlarge. The finished product. A bit spicy and the noodles are nice. I like the veggies too, and I liked enjoying the delicious – see below…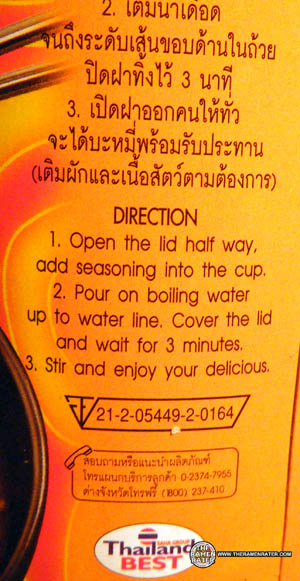 I did enjoy the delicious – and it is delicious! 3.75 out of 5.0 stars. Get it here.