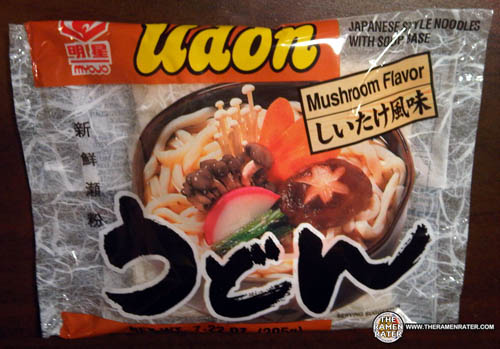 I'm not sure but this may be the last of the Myojo fresh udons! Ah well – they were a lot of fun! Hopefully there will be more flavors…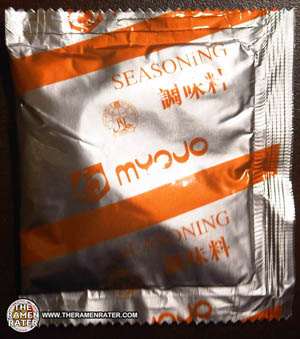 One single packet of seasoning powder…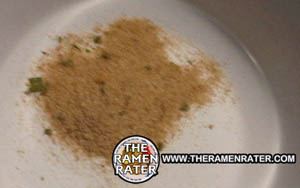 The powder awaiting the boil and noodle…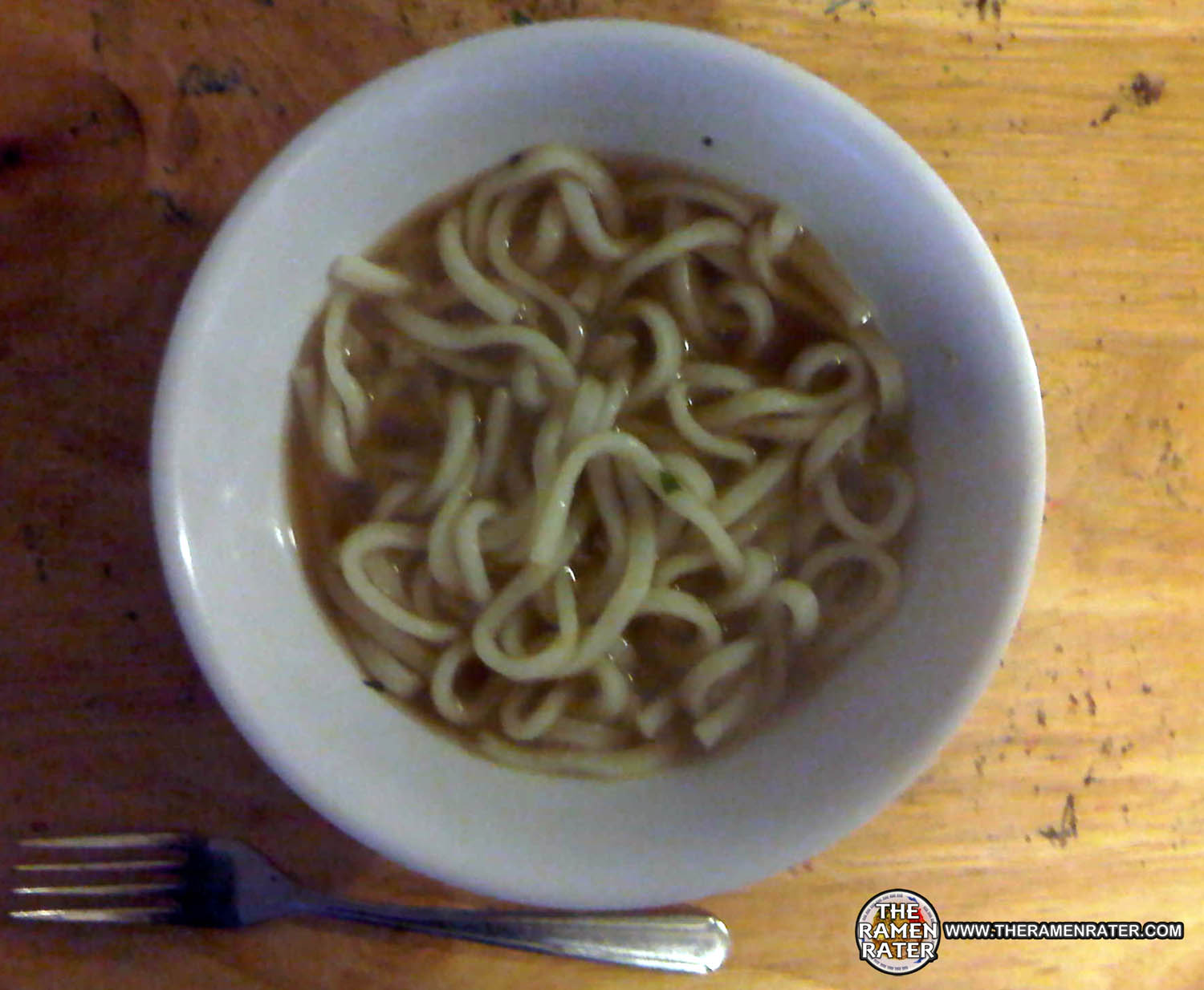 Finished product (click image to enlarge). So I made this for my lady for breakfast and had a little taste of the broth and noodle. She liked it – she thought the mushroom flavor was nice and subtle and not like the nasty stuff she tried before – which was the Crystal mushroom bowl noodle of ages back. She's a mushroom fan and though it deserved three stars. I am not a big mushroom fan but they're growing on me (not really – I don't have a fungus problem har har) but I did like how the broth wasn't overwhelmingly mushroomy. I agree with her. 3.0 out of 5.0 stars! You can find it here.
So here's an interesting commercial, although not this exact product, it is for Myojo. Enjoy!
Products cooked according to package instructions. Product reviews done prior to adding any additional ingredients.