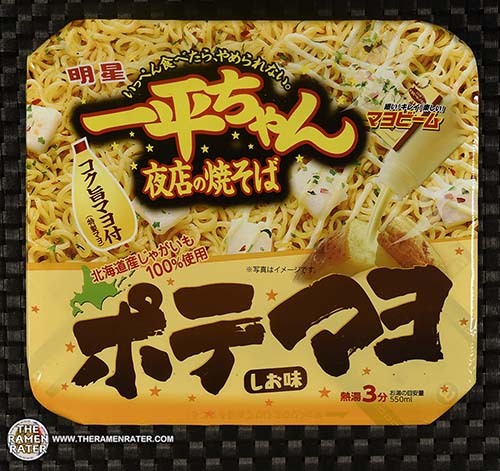 Here's one from a Zenpop box. Zenpop has Japanese subscription boxes and they're pretty neat – good selections for sure! Use coupon code RAMENRATER at checkout for a discount!
This sounds really odd – I mean, it's carbs on carbs, that's for sure. But definitely worth a try – let's check it out!
Myojo Ippeichan Potato Mayo Yakisoba – Japan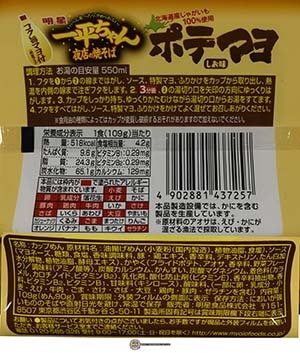 Detail of the outer wraps (click to enlarge). Contains meat, crustaceans, and fish. To prepare, take out sachets and fill to line with boiling water. Cover for 3 minutes. Drain with spout. Add everything in. Finally, stir and enjoy!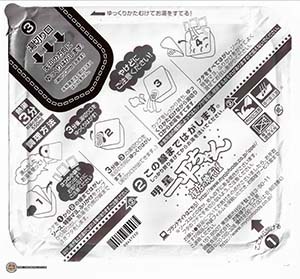 The lid (click to enlarge).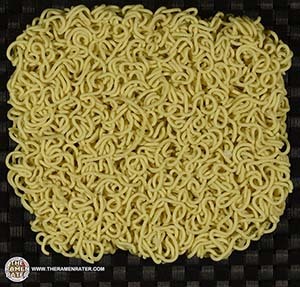 The noodle block.

Loose potatoes in the tray.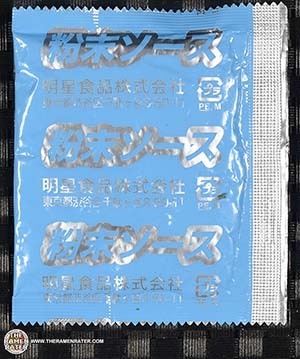 A dry powder base sachet.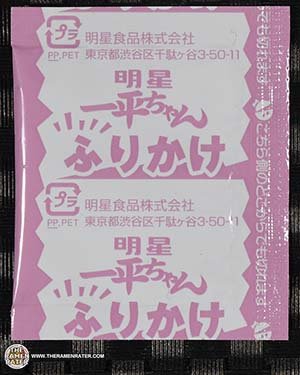 A little dry sachet of some kind of spicy mixture.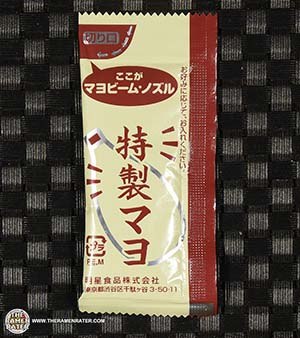 The mayonnaise!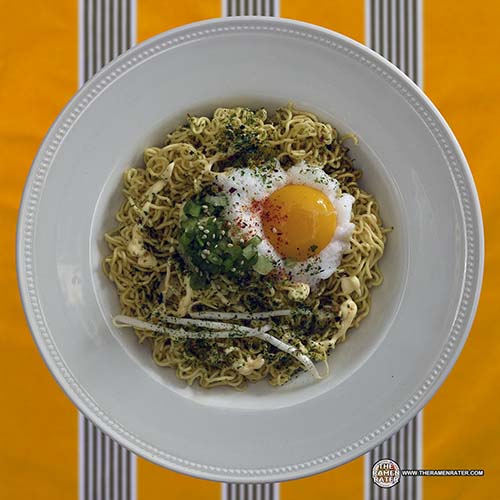 Finished (click to enlarge). Added Salad Cosmo mung bean sprouts, spring onion, sesame seed, shichimi, and Ultimate TKG egg. The noodles are thin and dry as the flavoring is powder based. The mayo definitely lubes them up though which helps. It's pretty good; and greasy, noodle and potato dish which actually is pretty good. 3.7 out of 5.0 stars.  JAN bar code 490288143257.

Ippeichan Fried Noodles Sauce Taste 4.8oz 4pcs Japanese Instant Noodle Myojo Yakisoba Ninjapo
Watch me cook on Instant Noodle Recipe Time!