Got an email a couple months ago from Casey P. in Hong Kong. He's been following the blog for years and wanted to send some thing for me to review! Thank you so much! He sent two boxes – here's the second one.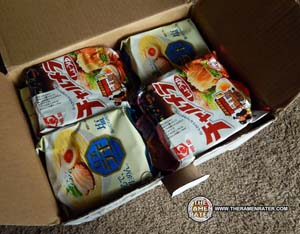 Awesome!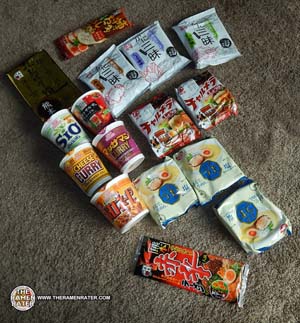 Pretty sure I haven't reviewed any of these! So great to get stuff I could never find here in the USA! Thanks again!
Products cooked according to package instructions. Product reviews done prior to adding any additional ingredients.