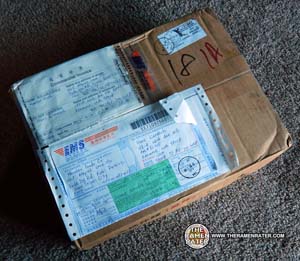 Got some really fresh new samples from Kyle over at Mom's Dry Noodle a couple days ago! Let's check 'em out!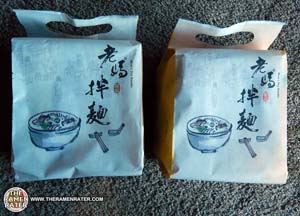 On the side of the packaging are different colors. The yellow one is their new Spicy & Sour Flavor and the brown one is Sesame & Pepper. Looking forward to trying! Thanks!
Products cooked according to package instructions. Product reviews done prior to adding any additional ingredients.