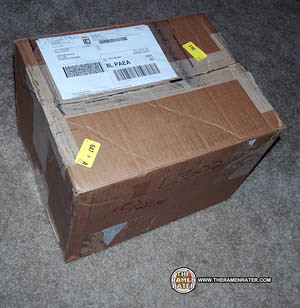 I sent an email whilst down in California to a friend at Maruchan USA as to where to find a couple varieties I couldn't find here. He was kind enough to arrange some samples!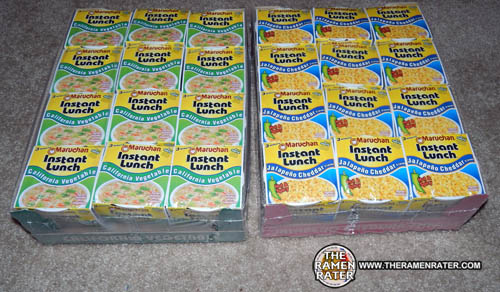 …and here they are! On the left we have Maruchan's California Vegetable Instant Lunch – I figured I'd find it in Northern California, but I couldn't. On the right, Jalapeno Cheddar Instant Lunch! Thanks to Craig Y. and everyone else over at Maruchan USA! Really looking forward to trying these!
Products cooked according to package instructions. Product reviews done prior to adding any additional ingredients.