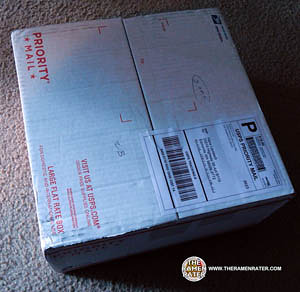 This is an interesting box. Why?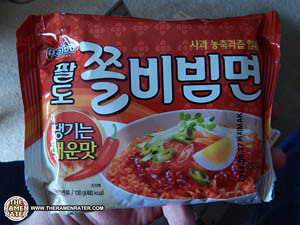 The new variety of Bibimyun!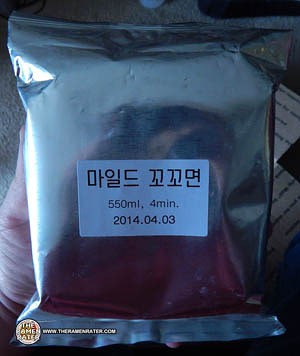 But what the heck is this? Prototype ramyun! Paldo America sent three different prototypes – I believe this one is Mild Kokomen. The other two are barbecue flavor variants! Looking forward to trying! Thank you very much!
Products cooked according to package instructions. Product reviews done prior to adding any additional ingredients.