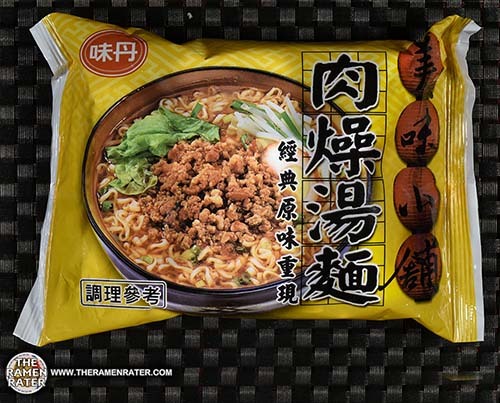 Brought this back from Taiwan. Pretty much everything I brought back came through the rigors of baggage handling unscathed; but not every single thing did. Alas, this was one of them that didn't. To be quite honest, it did better than some I've brought back before from abroad – a little crushing of noodles isn't bad – I'vbe had ones whose noodle blocks were reduced to crumbs. Let's have a look at this one – I found it at RT-Mart in Taipei.
Vedan Minced Pork Noodle – Taiwan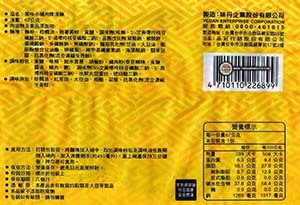 Here's the back of the pack (click to enlarge). Unsure whether this contains meat or not. To prepare, I'm going with 500ml boiling water in a bowl with everything from the pack. Cover for 3 minutes. Finally, stir and enjoy!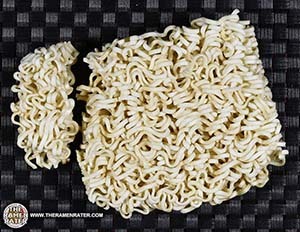 The larger pieces of the noodle block.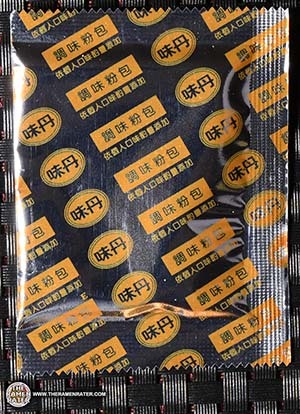 The dry base sachet.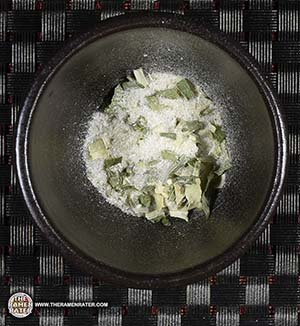 Powder and vegetable bits.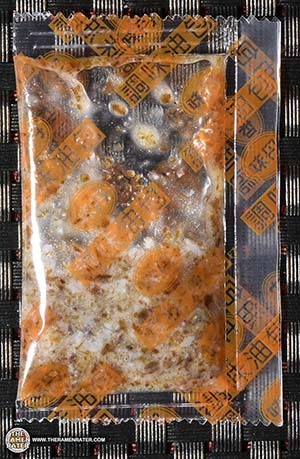 An oil sachet.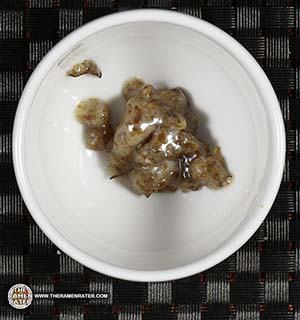 Thick and oily.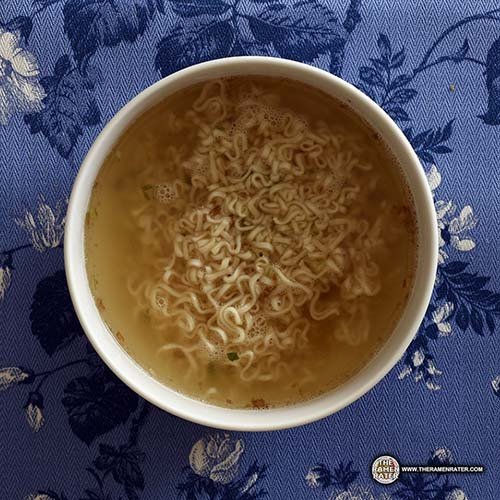 Finished (click to enlarge). Noodles came out well enough – nice gauge and a lightness to them I enjoyed. The broth was a bit better than expected. A nice taste of pork and just strong enough to hold muster. The oiliness was alright as well. 3.5 out of 5.0 stars.  EAN bar code 4710110226899.

Why Taiwan Matters: Small Island, Global Powerhouse