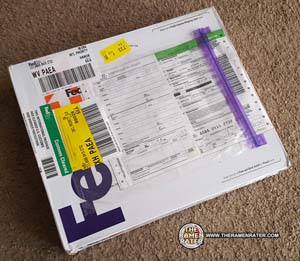 Prima Taste saw my call for donations/samples and asked if they could help – and I said absolutely!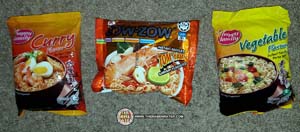 Hey awesome (click to enlarge)! Looks like a couple of store brand samples and some Zow Zow! I've wanted to try Zow Zow for a while – I mean, how could you not want to; the name! Thank you very much to Kaylea and Eric for this kindness!
Products cooked according to package instructions. Product reviews done prior to adding any additional ingredients.