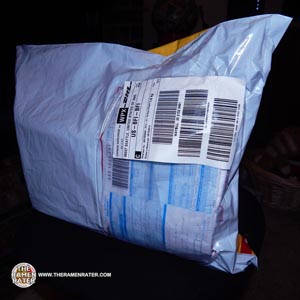 Went to the office and got packages – five minutes later, they called and said I had another!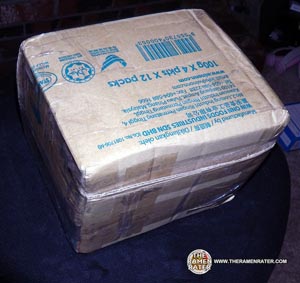 What's lurking inside this little box?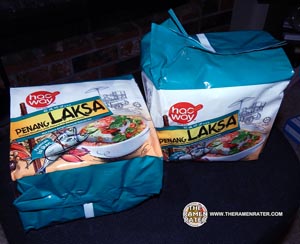 Win Onn Foods makes this Hao Way Penang Laksa now! They're really excited about it, as it's the first out there made with grilled fish.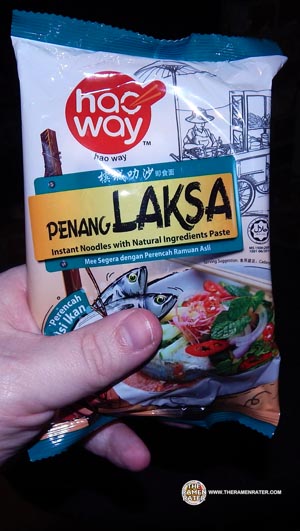 Looking forward to giving these a try soon! Thanks!
Products cooked according to package instructions. Product reviews done prior to adding any additional ingredients.