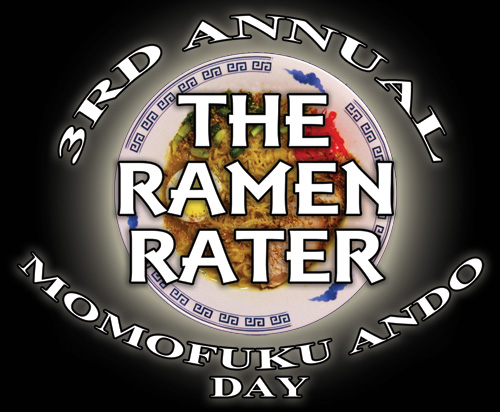 Tomorrow is Momofuku Ando Day and I thought it would be fun to let my son Andreas do a video review. Just a reminder – today (January 18th, 2014) is the last day to enter the Momofuku Ando Day Photo Contest! The winner will be announced tomorrow. My Momofuku Ando Day  video will be up tomorrow!
My son Andreas (Andy) giving his thoughts on his favorite instant noodles as well as recommendations for garnish.
Products cooked according to package instructions. Product reviews done prior to adding any additional ingredients.