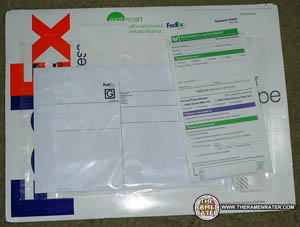 The FedEx truck pulled up and the guy ran over and gave me this envelope – what's inside?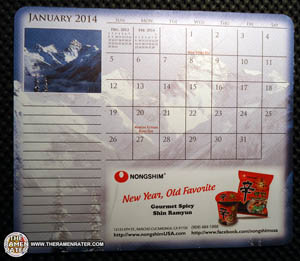 A nice mini blotter calendar! I like this also since it's the perfect size for a mousepad too! Thanks to everyone over at Nongshim America!
Products cooked according to package instructions. Product reviews done prior to adding any additional ingredients.