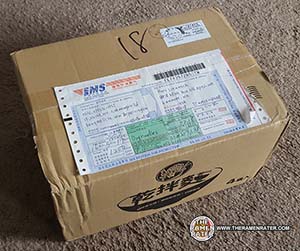 I've been getting a LOT of boxes lately! Here's one I wasn't expecting!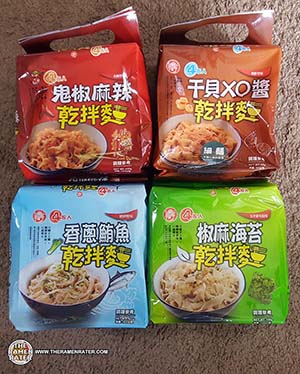 Two new varieties (click to enlarge)! I've reviewed the two on the top, their ghost pepper and xo sauce flavors. On the botton are the new tuna and seaweed flavors! Thank you – looking forward to checking these out!
Products cooked according to package instructions. Product reviews done prior to adding any additional ingredients.