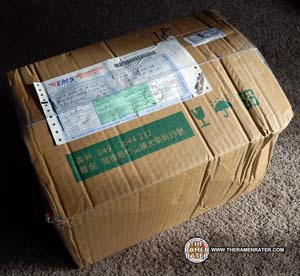 A big box from Taiwan! What's inside?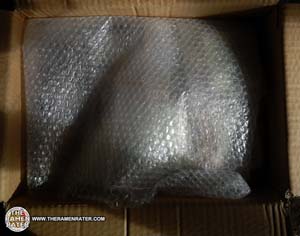 Nicely packed with bubble wrap!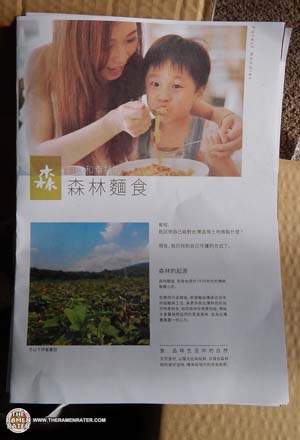 A Forest Noodles brochure.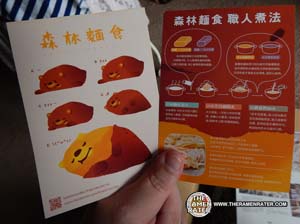 A card with info on Forest Noodles.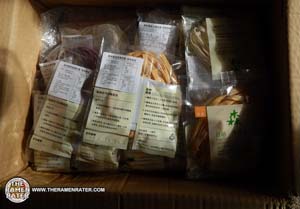 Lots of samples!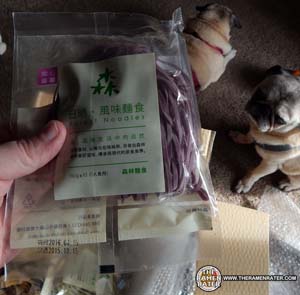 The dogs were really curious about what I was doing! Here's one of the samples! Thanks and looking forward to trying them!
Products cooked according to package instructions. Product reviews done prior to adding any additional ingredients.