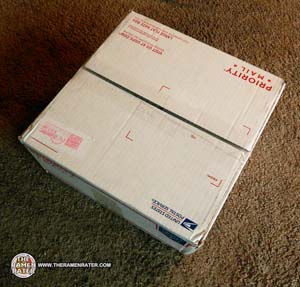 Got an unexpected box from Michael C. over at Eastland foods today!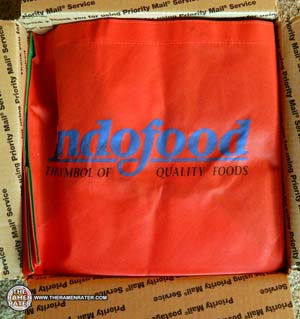 An Indofood reusable shopping bag!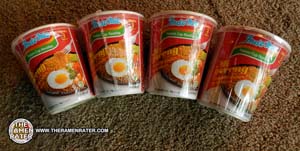 Ah-ha!
I reviewed the old version of the Indomie Mi Goreng cups a loooooong time ago. This is the new look – new size I think too. Thanks! I'll review it soon!
Products cooked according to package instructions. Product reviews done prior to adding any additional ingredients.