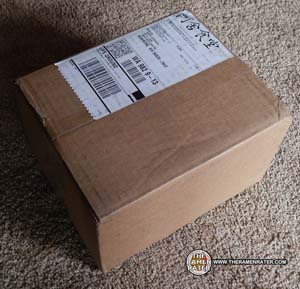 Got a box from A-Sha yesterday – let's see what's inside!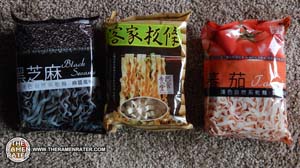 Hey neat – from left to right, we have a new black sesame variety, hakka noodle with za jiang sauce and a new tomato variety. Sounds interesting!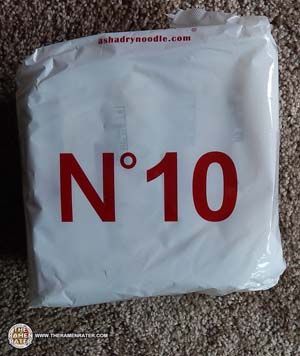 Hey rad – No. 10! I have to say that this is one of my favorite packaging motifs I've seen in any instant. Black peeper flavor! Thanks!
Products cooked according to package instructions. Product reviews done prior to adding any additional ingredients.