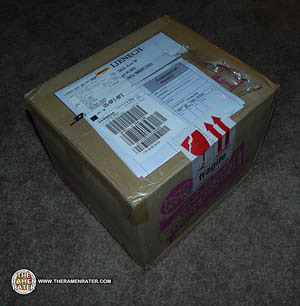 Win Onn Foods of Malaysia make Hao Way brand Penang White Curry Noodles. I reviewed them a while back, but they asked if I'd like some more. Very kind!
Wow – twelve of these four packs!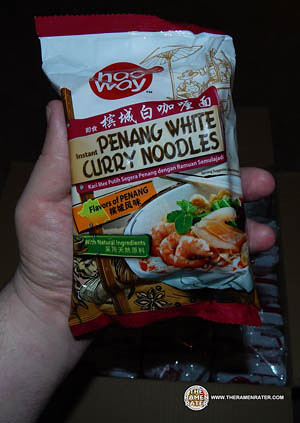 Very cool! Thanks again!
Products cooked according to package instructions. Product reviews done prior to adding any additional ingredients.