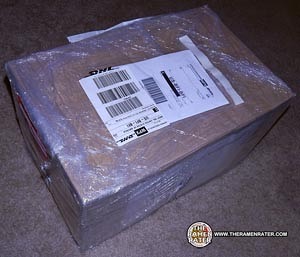 Another box from CarJEN Food Sdn Bhd arrived yesterday!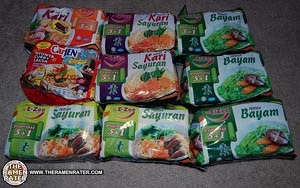 They sent more of their CarJEN Nyonya Curry Laksa and E-Zee Kari as well as a vegetarian curry, vegetarian flavor and a unique one – spinach flavor! Looking forward to reviewing these as part of Meet The Manufacturer! Thank you!
Products cooked according to package instructions. Product reviews done prior to adding any additional ingredients.