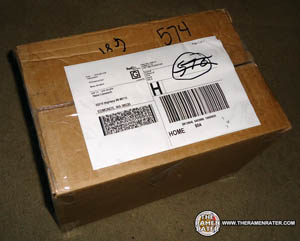 A box came the other day – noodles!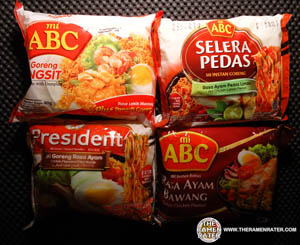 Four varieties of pillow pack instants by ABC President.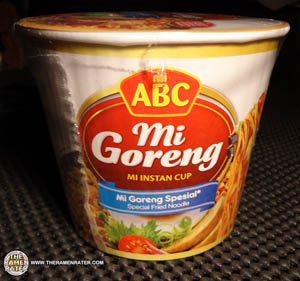 A Mi ABC cup.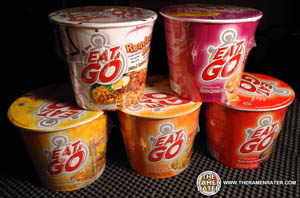 Finally, five different Eat & Go cups. These have been quite good – I'll re-review the ones I've already tried during Meet The Manufacturer. Thanks to Hedy and Darrian!
Products cooked according to package instructions. Product reviews done prior to adding any additional ingredients.