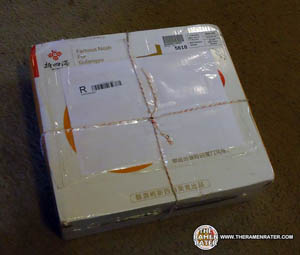 Saw some varieties on Amazon recently I'd never heard of before. Thought I'd introduce myself to the seller and see if they had any samples they could send.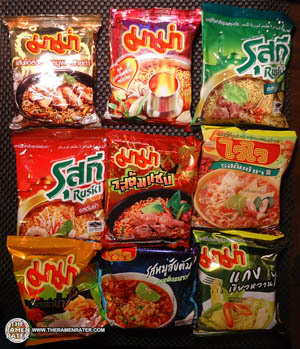 Here they are! All the way from Germany! Thank you!
[AMAZONPRODUCTS asin="B008FVHGYY"]Check it out![/AMAZONPRODUCTS]
Products cooked according to package instructions. Product reviews done prior to adding any additional ingredients.