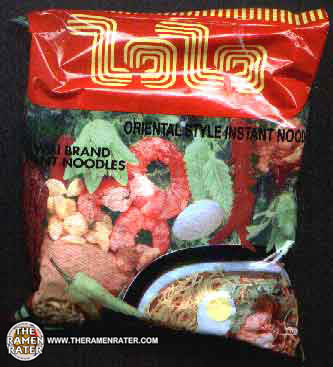 Wai Wai: Oriental Style Instant Noodles
Stars: *
Notes: One star. It reminds me way too much of their other ramen, called 'Sour Soup.' This is pure gut-wrenching heartburn ladies and gentlemen! Make sure you have some Tums and a bed available for the next day or so.
Products cooked according to package instructions. Product reviews done prior to adding any additional ingredients.