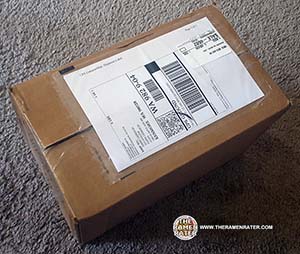 I was checking out Nongshim America's website a few days ago and noticed a new product I'd not seen before. I sent my friend Ray a message and he sent me a package!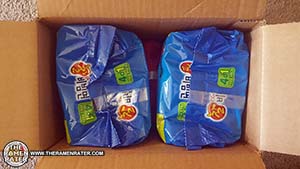 What have we here?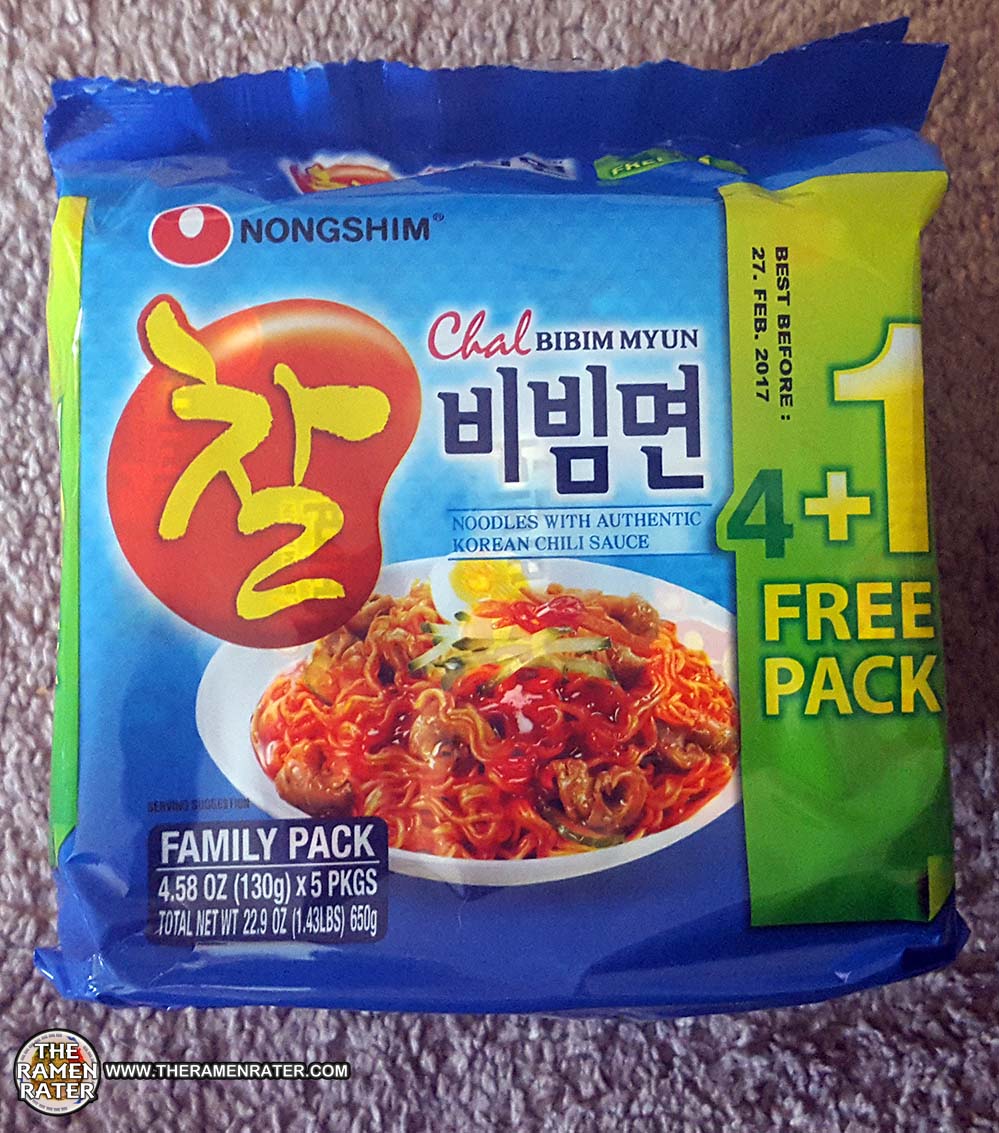 Check it out (click to enlarge) – a hot and spicy cold dish for summer! I'll have to find out what Chal means, but bibim myun usually is a hot spicy cold noodle.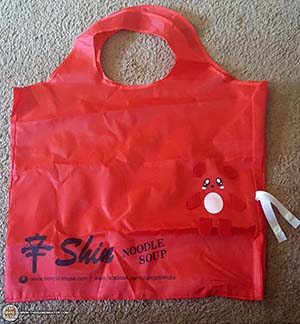 A nice shopping bag (click to enlarge)! Thank you very much! Looking forward to trying this new flavor!
Products cooked according to package instructions. Product reviews done prior to adding any additional ingredients.