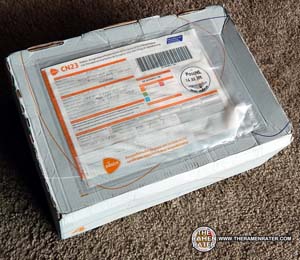 I recently had the fortune to meet a guy on facebook named James B. who wanted to send me some instant noodles from The Netherlands! A very kind offer which I took him up on!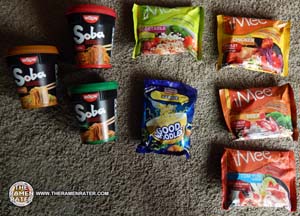 Nissin Soba cups, Unox Good Noodles and iMee! Been wanting to try these – thank you very much!
Products cooked according to package instructions. Product reviews done prior to adding any additional ingredients.