Got another package from Hao Way this week!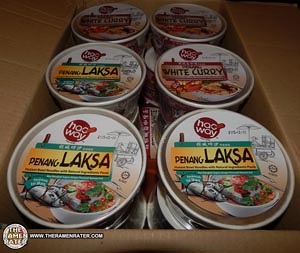 They've adapted their Penang White Curry and Penang Laksa varieties into bowl form! I'll be reviewing these soon – thanks!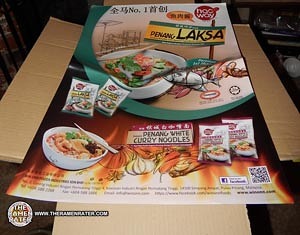 They also sent along a couple of posters! Thanks again!
Products cooked according to package instructions. Product reviews done prior to adding any additional ingredients.