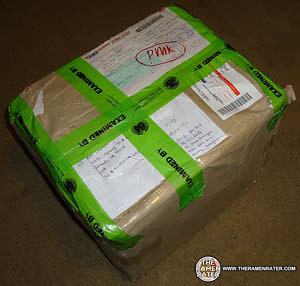 Hey look – a package from Malaysia! Let's see what's inside.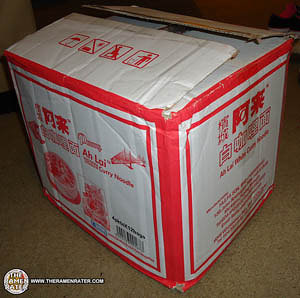 White curry noodles – I really like curry!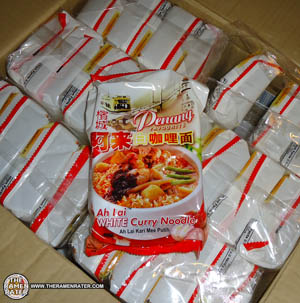 A lot of them!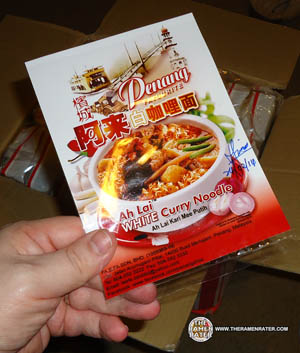 They also included a nice little signed card. Thanks! Looking forward to trying these!
Products cooked according to package instructions. Product reviews done prior to adding any additional ingredients.