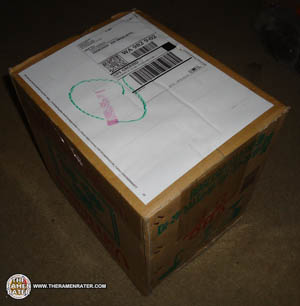 Got an email a few weeks back from Gemini Food Corp. about their instant noodles. They're a distributor in California.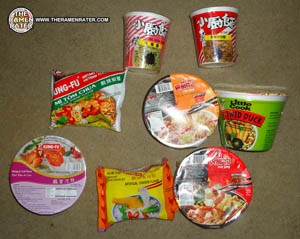 Awesome! Lots of Little Cook, Ve Wong and Mee Jang! Thanks to Duncan at Gemini! Appreciate it – I'll do up some reviews soon!
Products cooked according to package instructions. Product reviews done prior to adding any additional ingredients.