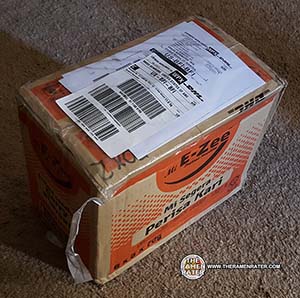 I knew CarJEN was sending some samples, so I asked if maybe they could send me a box of the ones with my logo on them – I think this is it!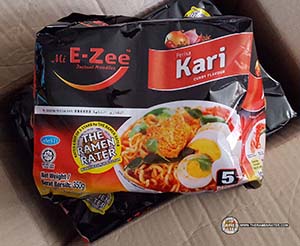 Sweet (click to enlarge)! I really like sharing things like this with friends and family. Thanks!
Products cooked according to package instructions. Product reviews done prior to adding any additional ingredients.