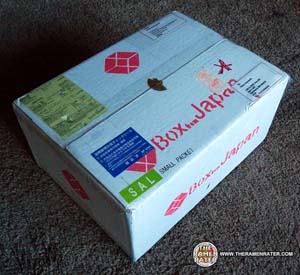 I found out about Box From Japan on Reddit recently and sent the guy who runs the service an email. Javier sent me a sample box and Today I'll let you see what was inside!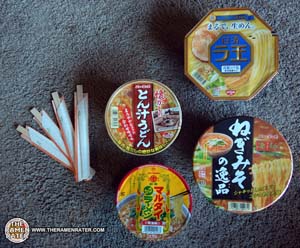 Wow quite a nice score! I've never reviewed any of these before! Four sets of chopsticks too – a decent deal for $25! You should have a look at Box From Japan if you're interested! Thanks for sending these along, Javier!
Products cooked according to package instructions. Product reviews done prior to adding any additional ingredients.