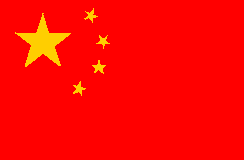 I noticed this morning lots of people from China visit the website! If any of you have contacts with Chinese instant noodle companies, please ask them to contact me. I would like to do a series of Chinese instant noodle review. Thank you!
今天早上我看到很多人从中国访问的网站!如果你们有中国方便面企业的联系,请他们与我联系。我想在做了一系列的中国方便面审查。谢谢!
今天早上我看到很多人從中國訪問的網站!如果你們有中國方便麵企業的聯繫,請他們與我聯繫。我想在做了一系列的中國方便麵審查。謝謝!
Products cooked according to package instructions. Product reviews done prior to adding any additional ingredients.