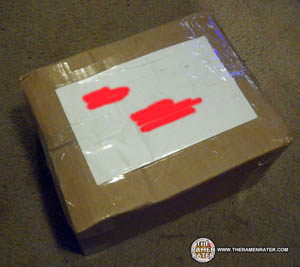 Another box from Greg B. of Florida! Wow thanks! I wonder what's inside…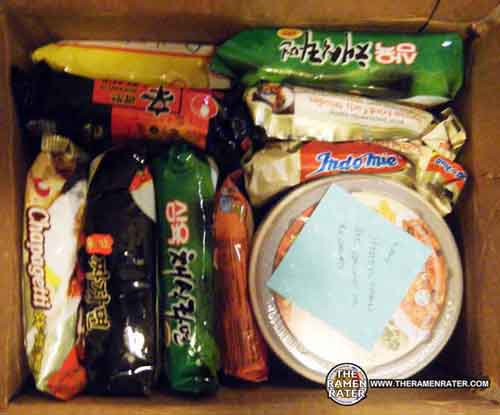 Awesome – some great stuff in here! One in particular I've been dying to try is the new Nong Shim Shin Ramyun Black. That'll be reviewed very soon! Thanks again, Greg!
Products cooked according to package instructions. Product reviews done prior to adding any additional ingredients.