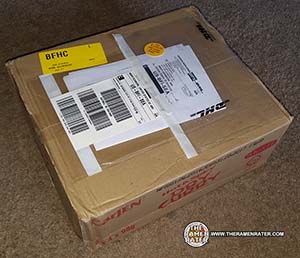 I saw a picture of something new on CarJEN's facebook page and asked if I could get some samples – and they arrived recently!
Lots of them!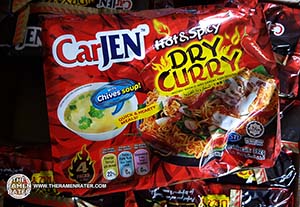 Here it is (click to enlarge)! So this one sounds interesting – kind of like a mee goreng with a separate bowl of soup on the side. Can't wait to try it! Thanks!
Products cooked according to package instructions. Product reviews done prior to adding any additional ingredients.