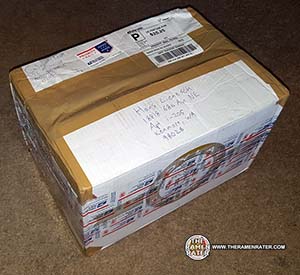 Reader Colin from Arlington, MA sent me yet another box of noodles – thanks man! He told me he was going to Mexico and offered to get some for me. Let's have a look inside!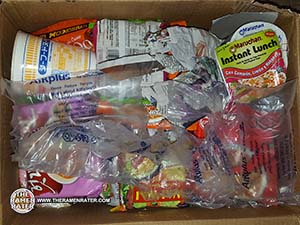 Whoa!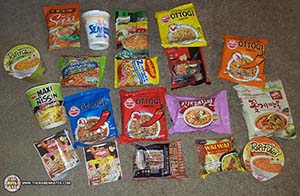 Awesome (click to enlarge)! A very interesting mix of varieties – some of which I've definitely never seen before. Thanks! Looking forward to giving these a try!
Products cooked according to package instructions. Product reviews done prior to adding any additional ingredients.