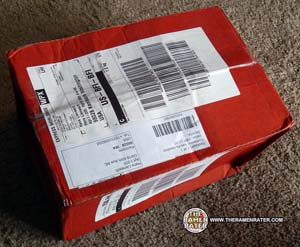 Wow – samples for the first UK Meet The Manufacturer!
Six cups (click to enlarge) – they call them 'pots' in the UK – and a card!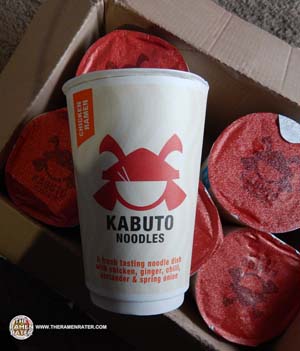 Here's one of these uniquely designed pot (click to enlarge). Looking forward to trying them – thank you!
Products cooked according to package instructions. Product reviews done prior to adding any additional ingredients.