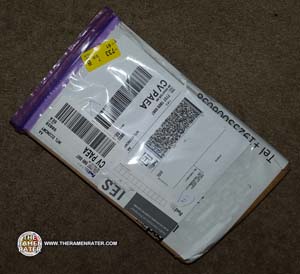 When I asked for people to send donations recently, Prima Taste offered to pool their resources around the world and help me out! Here's some sent from Hong Kong- a second box of the same samples. Two of each helps with reviewing – makes things a lot easier – plus a better chance of making it through customs!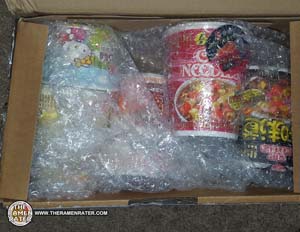 Again, well packed!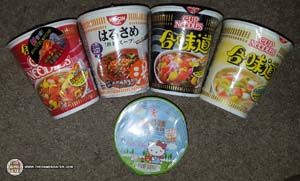 Groovy (click to enlarge)!! Again, I've not reviewed any of these – thank you so much!
Products cooked according to package instructions. Product reviews done prior to adding any additional ingredients.