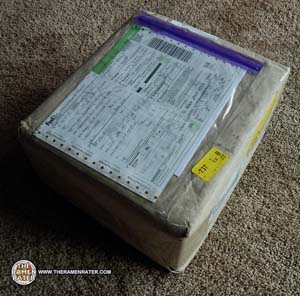 Wasn't sure what this box was that I received yesterday contained… Hmmm…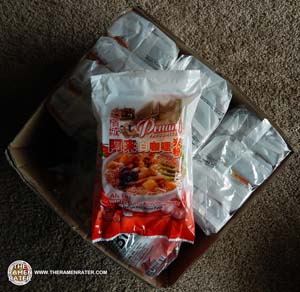 Ah! Ah Lai Penang White Curry! I reviewed this a while back – but this is the bihun version. Bihun (or beehoon) is the Malay name for rice vermicelli. Very curious about this one – will try it soon! Thanks!
Products cooked according to package instructions. Product reviews done prior to adding any additional ingredients.